Dr. Geoffrey Mount Varner, an executive, board certified ER doctor who:
Was on the front lines of hurricane Katrina while deployed with the Maryland       National Guard as a physician.

Emergency Services Medical Director and Assistant Chief for Washington DC in   charge of the emergency response to  Ebola crisis of 2014

Was on the frontlines of the Coronavirus pandemic.  

Served as chair and chief of a level one trauma center
 A former Washington DC City executive, served as the medical director responsible for over-seeing 1,300 employees. In addition, he has also received the Maryland Governor Citizen's award and a Mayoral Washington DC Outstanding Citizen Award.
​Dr. Mount Varner is a member of the National Speakers Association,  American College of Emergency Medicine Physician, International Chief of Police Associations, the American Psychiatric Association Culture Competency committee, as well as a member of Alpha Phi Alpha, Fraternity, Inc. 
Keynote & Workshop Topics
How to be a Fast, Concise, and Effective Split-second Decision Maker


Split-Second Decisions for Executives

Split-Second Decisions for First Responders

5 Split-Second Decisions Mindset Rules

Train Your Leadership team to Make Faster Decisions

Leadership Through Split-Second Decisions

Improving your Split-Second Decisions Ability Can Save your Company Millions of Dollars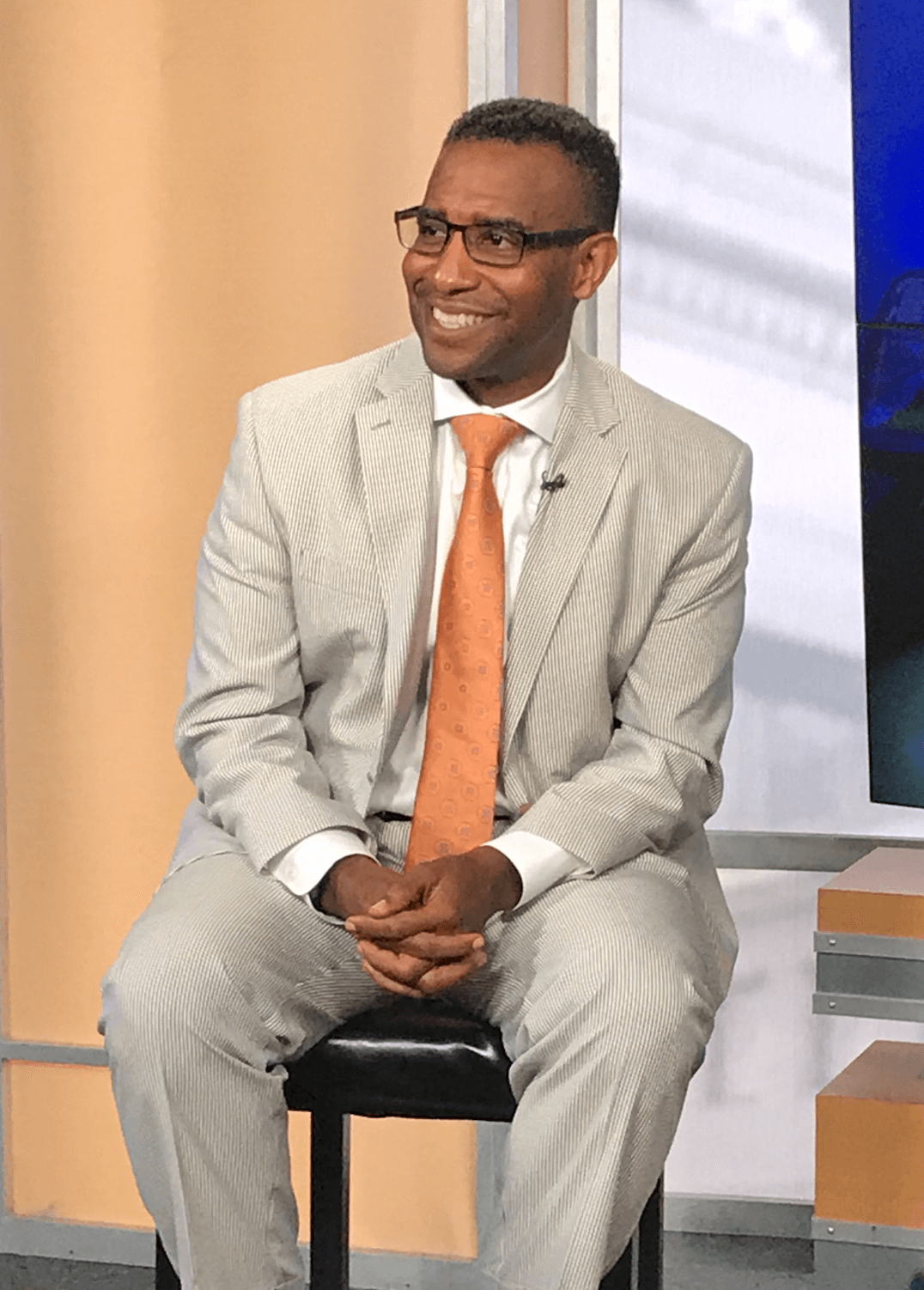 This was a great presentation that i am hoping colleagues take to heart…. what was discussed was from the head and the heart… leaders need to remember that we lead from both.
-Executive Trinity Health New England
"I heard Dr. Mount Varner speak on the subject of Split-Second decisions and have found is insights and life experiences to be amazing. I look forward to his book and course, Split-second Decisions: Crisis Management."
Actor Michael Boatman, Spin City, China Beach, Hamburger Hill
"The split-second decisions concepts that Dr. Mount Varner's explores and develops in his writings, workshops and courses truly shows that he is committed to improving the lives of others. As a former US Ambassador to the Africa Union, I was privileged to work with the best thought leaders in the world. And Dr. Mount Varner is a thought leader who has created a platform for us all to learn to be better split-second decisions makers."
Dr. Michael Battle, former President of Inter-denominational Theological Center
"Dr. Mount Varner's course and lectures on split-second decisions are applied in my house regularly. I learned how to move from simply thinking quickly to learning when I was making a split-second decisions. One thing I learned for sure is that Split-second decisions are the most important decisions that we make daily. And it was great to be trained on how to make split-second decisions."
Daneeka Cotton, mother of 4 and a Circuit Court Judge
"There is nothing more important than making the right decisions. And what Dr. Geoff taught me is the split-second decisions are the most important of them all. Most split-second decisions are decided long before the decisions arrive.
Donnaka Lewis, District Court Judge